The world's most powerful cloud editor

CodeTasty is powerful IDE in the cloud with all the features of a desktop IDE but with additional features only a cloud application can give you. It enables you to code and collaborate no matter where you are and what device you are working on.

Real-time language tools that make you smarter

Fast. Scalable. Easily handle hundreds of thousands of files in your workspace and hundreds of thousands of lines of code in the editor. We support more than 40 languages including PHP, JavaScript, Python, Java, Ruby, C and more.

Use built-in terminal

Connect to your workspaces via SSH to have full freedom over your environment. Do a git push, compile SASS, see server output, and Run apps easily with the built-in Terminal and Runners.

Personalize your editor

Personalize your editor and secure your eyes in night with our yummy dark design. Use amazing split screen and open files, images, terminals, runners or live previews in each window.

Collaborate your code

Work as a team. Programmers and designers edit the same code. You can easily get help from a colleague.

Compile every language

Our IDE compiles Less, Sass and CoffeeScript files automatically each time you save. Easily set options for each language on a file-by-file basis.

Intelligent syntax checker

We check your file for syntax errors and shows them to you. No more hours wasted looking for that one missing comma that breaks a script.

History

All your changes are archived, so you can fetch the past file versions and never lose a line of code.
Learn more about

cool features
CodeTasty is powerful IDE in the cloud with all the features of a desktop IDE but with additional features only a cloud application can give you. It enables you to code and collaborate no matter where you are and what device you are working on.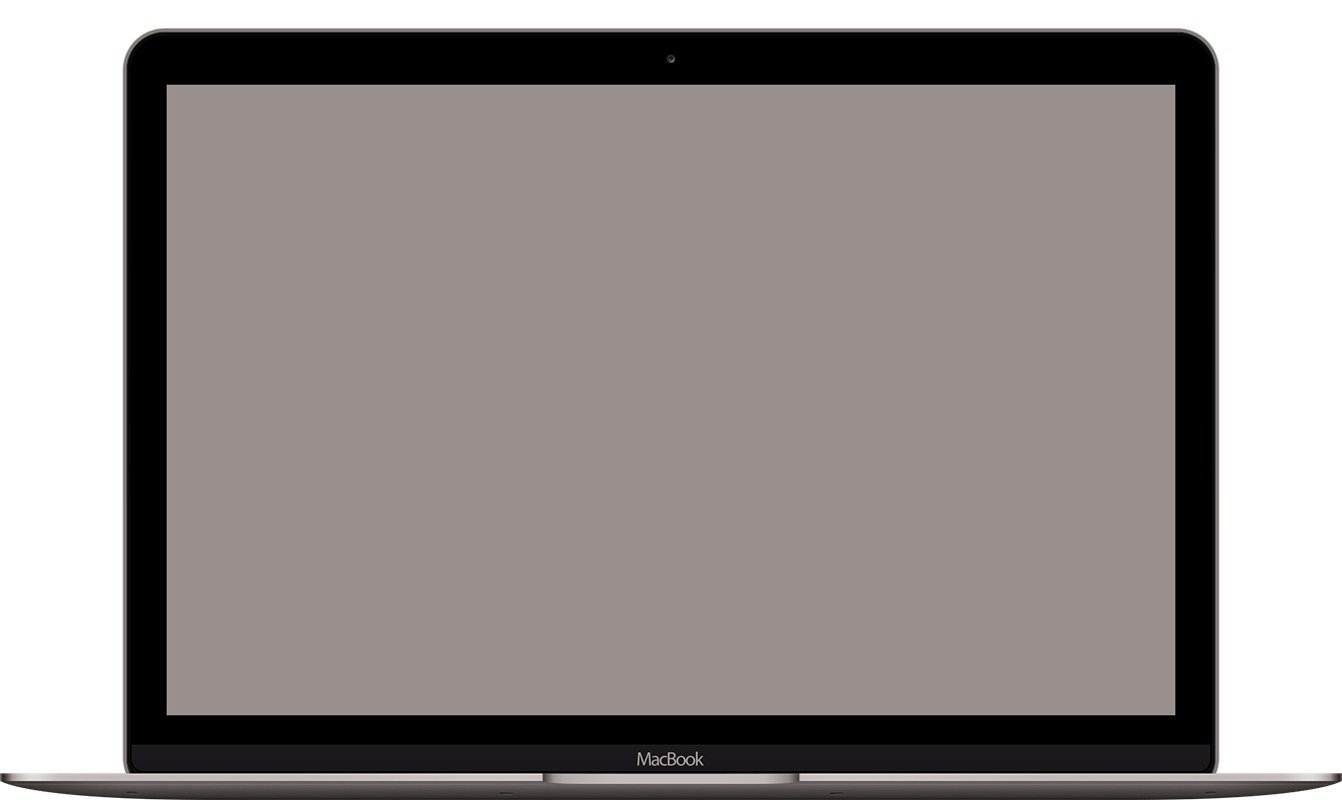 Language Tools

As you type your code is being checked for syntax errors. Suggestions appear to help you code faster and avoid typos.

File Explorer

Manage the remote files like the local ones on your PC. Drag & Drop them to upload or move them wherever you want.

Terminal & Runners

Connect to your workspaces via SSH to have full freedom over your environment. Easily do a git push, compile SASS, see server output and run apps.

Personalization

We know everyone likes something different, so we give you full control to personalize our IDE, change theme, settings, sizes, use split view or install extensions.

Extensions

Flexible environment allows you to add extra funcionality with one click. Add any extension of your choice.

Collaboration

Work as a team, share your code with friends or colleagues to help you code faster and better.

No Setup

Connect to your remote server without any setup or installations. Just one click to connect and you can start coding.
Do you want to know more about
CodeTasty IDE?
Join over 20 000 developers already using CodeTasty
We have been featured
Our talented team have been featured in best-selling magazines for design and development.